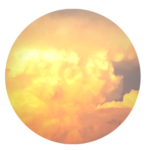 Classic Tantric Massage (CTM)
A gentleman's divine pampering treatment weaving holistic & sensual strokes & graceful body-to-body slides. Honoring you from head to toe, culminating in a sacred Lingam massage. With Tantric breathwork guidance to explore your sexual potential of prolonged pleasure & expanded energy. The CTM is conducted on a futon mattress.
*Recommended for Newbies*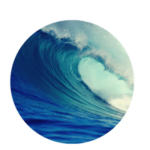 A nurturing Hawaiian-style massage of long, flowing strokes with the forearms & hands. The receiver is enveloped in the loving flow of feminine & uplifted by the spirit of Aloha!
This ritual bodywork leaves one in a deep blissful state, restoring balance to the mind, body & spirit. Includes the sacred Lingam massage with Tantric breathwork guidance as in the CTM. The LLM is conducted on a deluxe massage table.
*Recommended for Newbies*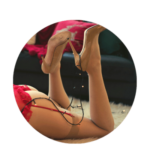 Footsie Love Affair (FLA)
A SkyDance massage especially tailored for respectful foot fetishists who enjoy honoring the tantrika's feet.
All the deliciousness of the CTM, as described above, plus tantrika's foot worship & sacred Lingam massage by her skilled feet.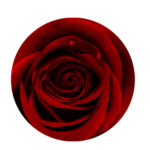 Anal Rose Adventure (ARA)
A Tantric massage with a tender exploration of the Anal Rose (bottom) & internal awakening of the male sacred spot (prostate gland). In Tantra, we view the Lingam as the man's positive pole of sexuality & the Anal Rose as his negative pole, with the perineum as the bridge between the poles. As liberated sexual beings, we can explore & honor both poles. Although, due to social & religious conditioning, sometimes feelings of shame or guilt are associated with anal sexuality, somatically these can result in tension in the anus. Receiving a healing Anal Rose massage will help to release tension & enhance sensitivity. Let me initiate you into the pleasures of your prostate today!
20min Add-ons
(As part of a 2hr session ~ available to regular clients only)
Please Note
Inform Sofia of any physical or emotional issues you wish to work on in the email correspondence Before your session. These session offerings are a guide. Sofia works as a creative & intuitive therapist, tuning into each client as a unique being. SkyDance sessions can bring about deep awakening, if you are ready to receive.