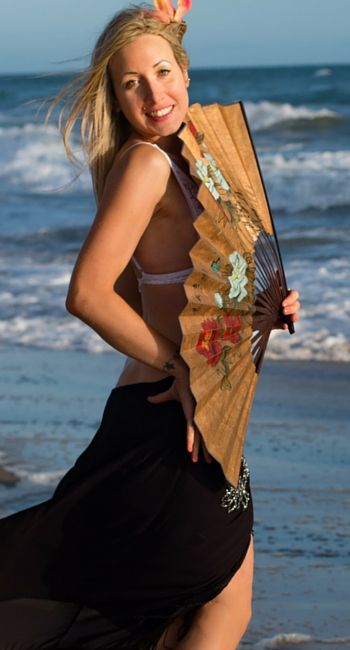 Sofia is highly -qualified masseuse with over a decade's experience in Tantra.
She weaves different healing modalities and Tantric ritual elements she has learnt from Tantra courses, books and working at massage centers, internationally— to create her bespoke SkyDance massage sessions.
As a dancer, Sofia bring a sensual flow and grace into her bodywork, indeed her massages has been described as a beautiful choreography! 
Let her ease your stress away with her skilled healing hands.
With a warm heart and down-to-earth approach, she is the perfect Tantric guide for nervous newcomers.
Let this English Rose Tantrika, SkyDance you to the stars!
Sofia's Mission
"I create a nurturing space for my clients to enjoy conscious sensual experiences; where the rigid walls of religious & societal conditioning can melt away, liberating one's true sexual nature.
I value honest communication & respect each individual & their journey into sexual consciousness."