SkyDance Massage Sessions
Sofia SkyDancer offers Divine Intimate Tantric Massage for discerning gentlemen. Relax & Receive the presence & tenderness of her touch. Nourish your Heart, Mind & Mojo!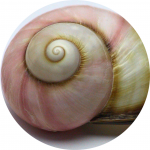 Classic Tantric Massage (CTM)
A Gentleman's Divine Pampering Treatment. Weaving sensual, therapeutic massage & graceful body-to-body slides. Honoring you from head to toe, culminating in a Sacred Lingam massage. With Guided Tantric Breathwork journey to explore your Sexual Potential of prolonged pleasure & expanded energy.
*Highly Recommended for Newbies*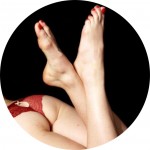 Footsie Love Journey (FLJ)
For respectful Foot fetishists who likes to honor the Tantrika's feet within the framework of a Tantric massage session. All the deliciousness of the CTM as described above plus:
Tantrika's foot worship
Lingam massage by Tantrika's skilled feet
King's (client) Foot Massage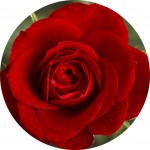 Anal Rose Adventure (ARA)
A Tantric massage session with focus on a tender exploration of the Anal Rose (bottom) including internal awakening of the Prostate gland (male G Spot).
In Tantra, we view the Lingam as the man's positive pole of sexuality & the Anal Rose & Prostate as his negative pole, with the perineum as the bridge between the poles. As liberated sexual beings, we explore & honor both poles!
However, due to social & religious conditioning, sometimes feelings of shame or guilt are associated with anal sexuality, somatically this can result in tension in the anus.
Receiving a Healing Anal Rose massage will help to release any limiting conditioning & body armoring. Let me initiate you into the Pleasures of your Prostate today!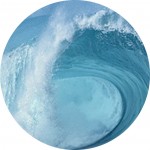 Lomi Love Massage (LLM)
A Beautiful Tantric Massage with an emphasis on Lomi Lomi Bodywork. This Nurturing Hawaiian massage uses long flowing strokes of the forearms & hands, the receiver is enveloped in the Loving flow of the Feminine.
This Ritual treatment gives the feeling of a sea of hands washing over the body. Leaving one in a Deep Trance-like Bliss state, restoring Balance to the Mind, Body & Spirit.
Please note: this massage is carried out on a massage table not a shiatsu futon as other sessions.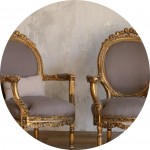 Premature Ejaculation Support (PES)
Premature Ejaculation is a common sexual issue. Don't be alone with it.
PES can be build into a CTM session ~ just let Sofia know of the issue in your email.
Support & guidance is offered for Premature Ejaculation. With a mini consultation to access your needs, then specific Tantric, Taoist & Hypnotherapy methods will be used to help you gain mastery of your body & prolong your Pleasure!
These include:
*Breathwork practices to channel the Sexual Energy.
*Muscle Isolation & Toning exercises
*SkyTrance- Sofia's bespoke "Sexy hypnotherapy for SkyDancing deeper".
These techniques like any skills take personal commitment & practice to master. However, most men experience an improvement in prolonging pleasure in the initial session.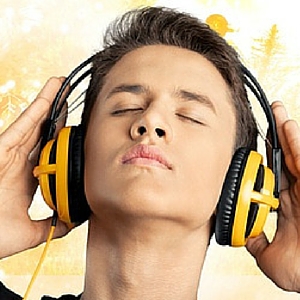 SkyTrance
In this unique offering, the first 1/2 half hour session is SkyTrance, Sofia`s bespoke hypnotherapy style, priming you to relax deeper into your SkyDance bodywork.
This session is designed to:
Help those with a busy mind let go
Enable deep relaxtion and becoming more present with body sensations
Rebuild sensitivity to sexual energy within the energy body
SkyTrance can also help those with premature ejaculation, anxiety around sexuality & de-sensitization by porn addiction.
Please email Sofia about any issues to the session.
Please Note
Skydancing sessions can bring about Deep Awakening, if you are ready to receive them. They are not to be compared with wham bam commercial sensual massage.
Session offerings are a guide. Sofia works as a creative and intuitive therapist; tuning into each client as a unique being.
Trusted Regular Guild
Respectful Gentleman of 3+ sessions experience are offered new Tantric Ritual sessions.
The TR Guild is invitation only & not discussed with newcomers because trust & respect are gained by both parties with time & investment into the professional therapeutic relationship.