IMPORTANT: The PayPal link is currently disconnected please email Sofia to purchase audios via PayPal.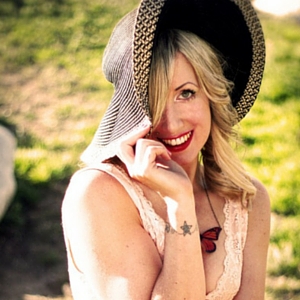 1. Art of Tantric Massage Podcast & Guided Breathwork
(11.5mins) $4
* Learn more about Sofia`s SkyDance massage in her own voice.
* Practice the fundamental Tantric Breathwork before & between sessions.
---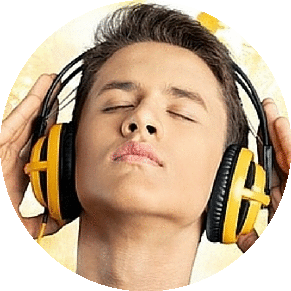 2. SkyTrance Guided Self Pleasuring Journey ~ Release version
(16 mins) $22
Beginning with a Relaxation induction, letting go of limiting sexual beliefs, leading into an Erotic Hypnosis journey of Guided Self Pleasuring (GSP) with Tantric breathwork to prolong. Release with Positive Affirmations & Relaxation meditation to close.
Yes! This is for you to self pleasure & enjoy your body- to Sofia "soothing" voice, which is harmoniously accompanied by electronic piano soundscape by LA musician Kirk Saavedra.
---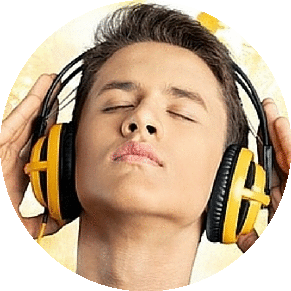 3. SkyTrance Guided Self Pleasuring Journey ~ Taoist – style Retain version
(16 mins) $22
A delightful Guided Self Pleasuring Journey similar to above (2), but following the Taoist approach of retaining ejaculate & recirculated sexual energy.
"Her voice has a soothing, gentle almost musical quality to it." Charlie, London
"With your guidance and breathwork, it was like an extension of you being there not physically but spiritually. The self affirmations allowed me to just BE & embrace my sexuality." Lee, US